This phase includes arranging quotes, co-ordinating trades and ensuring the construction is what you desired. We take the hassle away, allowing you to concentrate on what matters most.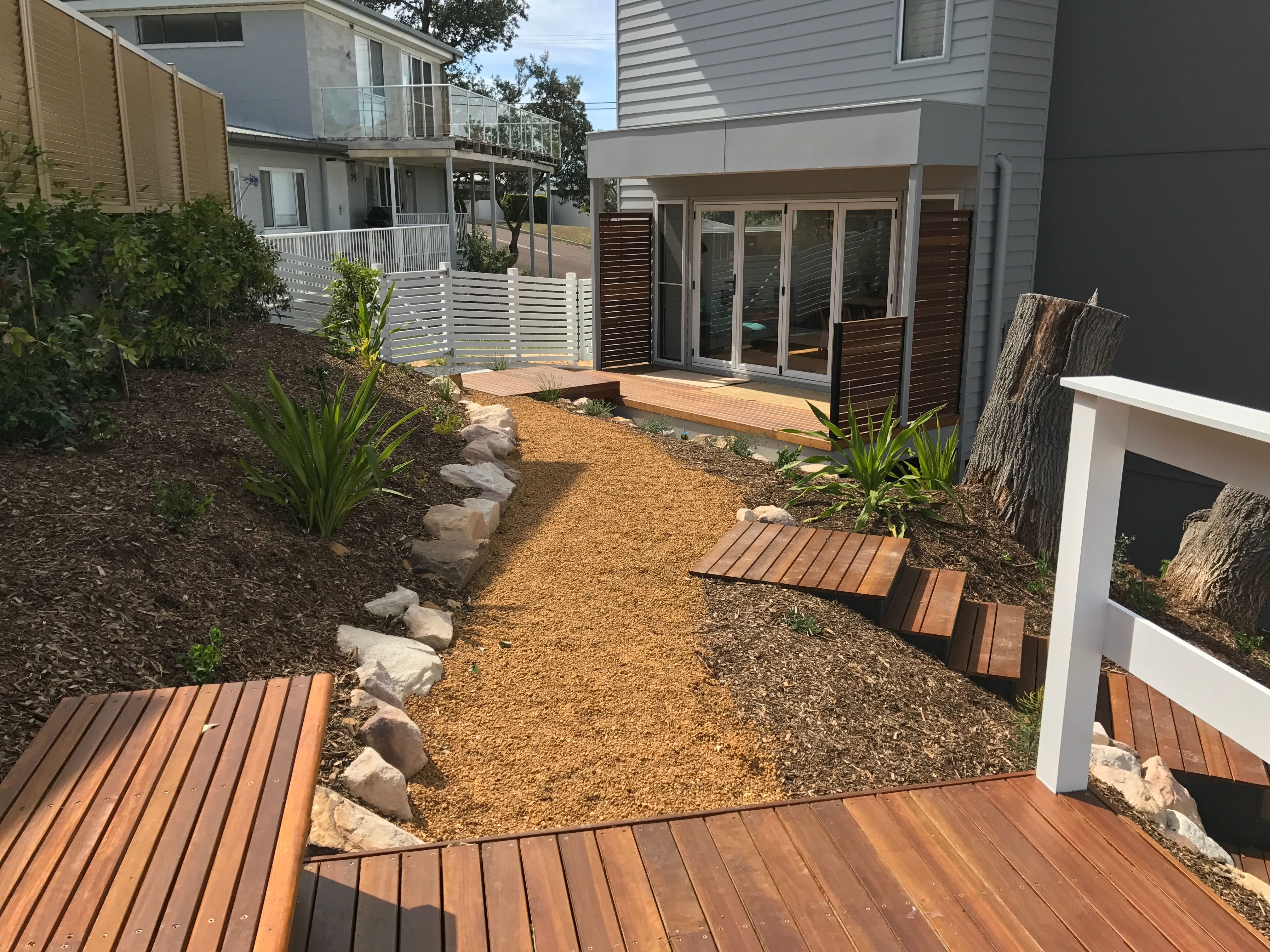 Using our knowledge of design and sound construction skills our team of qualified tradesmen will build your new landscape on time and on budget. Understanding the "big picture" allows us to focus on the details and combine all elements, hard and soft, to produce your garden.
Our services range from full management to site consultations and we can supply specialised tradesmen, plants and materials as required. We take great pride in being open and honest during this phase. The success of all projects is based on open communication between all parties involved; this forms one of our primary objectives.